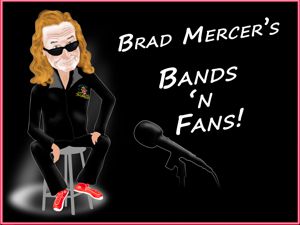 Brad Mercer's Bands 'N' Fans
Promoting new musical talent since 1987
Yep, we're on Facebook
WHERE TO HEAR US:
Brad's Upcoming Gigs:
(See Brad Performing Live)
There are no gigs on the calendar,
at this time.

if it doesn't play on your device, click here to download the mp4 video file.
Check out the
Video of the Week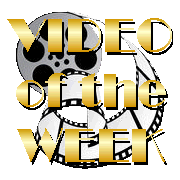 Brad Mercer's Bands 'N Fans is a two hour syndicated radio show featuring the best in new country releases plus new up-and-coming country bands and artists who are unsigned and looking for air play. If that's you, then click on SUBMIT YOUR SONG. We stream worldwide & on FM Radio from Palm Springs, CA on
SATURDAYS
4pm - 6pm Pst/Pdt
KXCM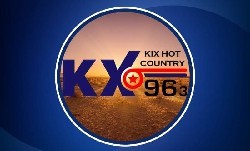 SUNDAYS
6:00pm Cst/Cdt
on TheIceman.net

My newest Audio Book reading:
Political Verdigo BUY NOW!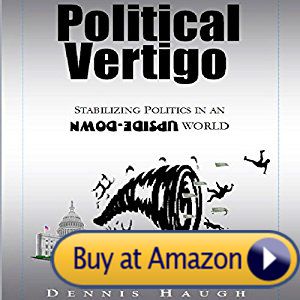 A video preview of the book:

RECENTLY PLAYED:
"WE BURN"


by: MAGGIE BAUGH
in: Deerfield Beach, FL


"AIN'T NO SAINT"


by: PAIGE WILLIAMS
in: Los Angeles, CA


"ONE FINE DAY"


by: LAUREN ASHLEY & THE TRAINWRECKERS
in: Nashville, TN


"ONE"


by: WILD FIRE
in: Houston, TX


"WHAT I REALLY WANT TO SAY"


by: STEVEN YBARRA
in: Houston, TX


"ANYONE ELSE"


by: KRYSTAL KEITH & LANCE CARPENTER
in:


"COUNTRY SWAGGER"


by: CELESTE KELLOGG
in:


"GREEN EYED TEXAS ANGEL"


by: DARREN MORRIS BAND
in:


"SILVER BULLETS"


by: EMILY FAITH
in:


"YOU GOT 'EM ALL"


by: TRENT HARMON
in:


"BLEEDING HEART"


by: SILVERDRIVE 35
in: Sweden


"WHY WOULD I DO THAT"


by: STEVEN YBARRA
in: Houston, TX


"HATE ME"


by: CURTIS BRALY
in:


"JOHNNY CASH"


by: THE SLVR TONGUES
in:


"I'LL NEVER LEARN"


by: 8 SECOND RIDE
in: Middle, GA


"EAST TENNESSEE SUN"


by: DUGGER BAND
in:


"AIN'T COMING HOME"


by: CASEY BARNES
in: Australia


"WHERE HAVE I BEEN ALL MY LIFE"


by: NICKI REZAC
in: Kearney, NE


"TOP DOWN"


by: BROWN & GRAY
in:


"AGAIN"


by: CORT CARPENTER
in: